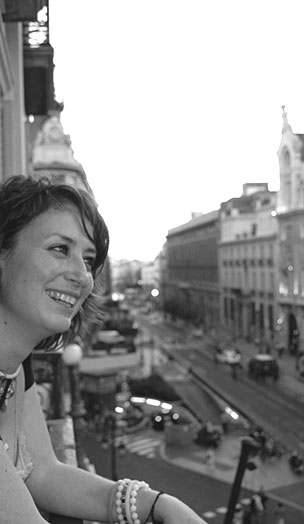 Time to grow
New Courses, Culture & Trips.
________
Experience a new perspective of the language during a trip or at one of our events.

English Tables
English conversation evening for everyone
All levels welcome.
Costs: CHF 25.00.
Registration: hello@sprach-art.com
DATES: Thur, 30 January / Thur, 26 March / Thur, 7 May 2020 from 6–7pm
COMING-UP
English for busy people Intermediate
Starting in January 2020
Once a month
For people who want to keep it up.

We are flexibel when planning new groups. Inform us about your possibilities, and we'll work it out.
Further details: hello@sprach-art.com
TRIPS
With our partner in Spain, we help you organize a great trip to Madrid. You will be attended individually and will count on friendly assistance. The program will be tailored to your needs.

Past events
2018
English: English Tables on 4 May / 24 August / 2 November 2018 from 7–8pm
German: "Mit starker Sprache zur starken Familie" - Sprachkurs für bewusste Eltern (monthly)
German: "Mit starker Sprache zu eigener Stärke" - Sprachkurs für Erwachsene (dates upon request)
Spanish: Movie-Workshop, 1 March 2018, 7pm
2017
Chinese: Mandarin Workshop
Spanish: Poetry-Workshop
English: Book Club and Language Tables

2016
Spanish: Mexican Art at the Kunstmuseum Bern
Spanish: Culinary-Workshop
Spanish: Mexikan Night with Karen Islas Fashion
English: Book Club and Language Tables

2015
Spanish: Movie Night
English: Book Club and Language Tables

2014
Spanish: Argentinian Night with Tonocoté
French: Language Tables
English: Book Club and Language Tables

2013
English: Book Club and Language Tables

INFORMATION & REGISTRATION
hello@sprach-art.com
DETAILS trip